We let the website
design speak for you!
Our expert team of designers creates eye-catchy website designs. We understand the importance of a visually appealing and attractive website. Let us help you make a wonderful and impactful impression on your visitors.
Dynamic web design & web development services is a way of making a single website that works effectively on both desktop cybersurfers and the myriad of mobile bias on the request. Responsive armature gives a stylish quality browsing experience – whether on a smartphone, tablet, netbook ore-reader or on any type of operating system.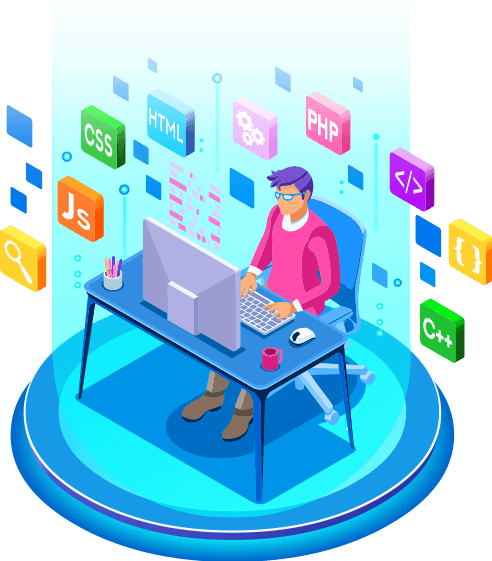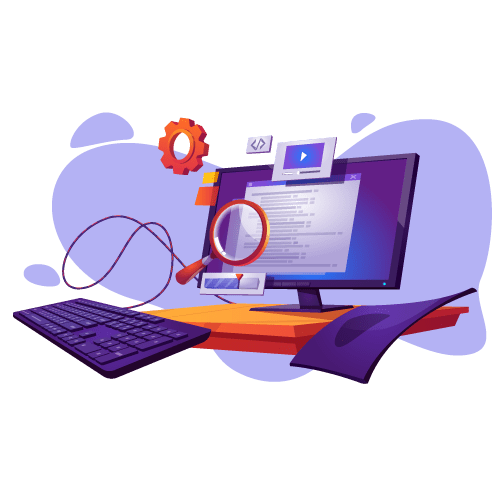 Product Suite
Composition
Our team of expert designers and developers provide range of services, such as web hosting, content management, e-commerce, and marketing automation tools, that work together to provide a comprehensive online presence. And we create products that can be adjusted over time to meet changing customer needs and market trends. We create product suite compositions to differentiate ourselves from competitors and offer a more complete solution to our customers.
Product Suite
Composition
Comprised of an experienced, skilled and a highly motivated development staff, we enable our client's to automate their businesses in every possible way. Our growth being directly dependant on our client's growth and success is one of the major forces that drive us to creating Quality Software. Our suite of application software modules cateringto the business management & accounting requirements of any type and size of business enterprise. With an easy to use and intuitive interface, the system architecture has been designed and developed to work in an integrated as well as an independent environment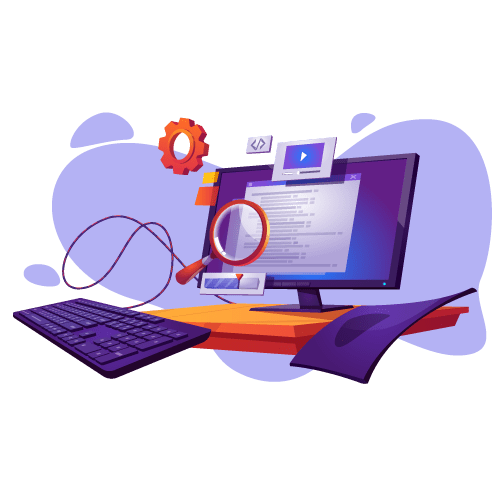 WordPress websites are a popular choice for the customers because of their versatility and user-friendly interface. WordPress website are very easy to manage, it is as easy as to manage your social media account. WordPress provides ample resources and support for developers to create stunning, functional websites that meet the clients' expectations.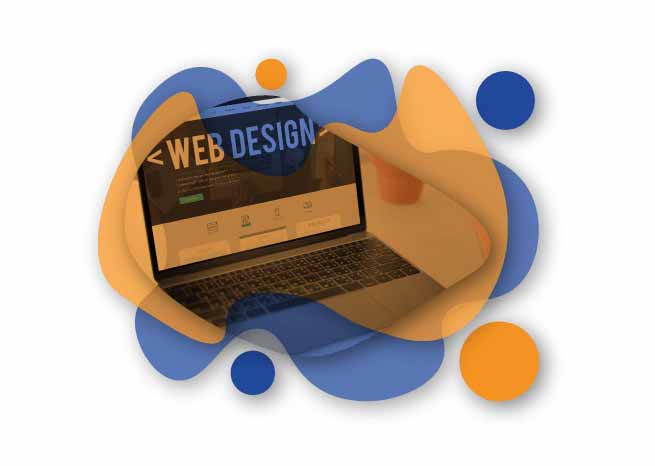 Static Responsive Website
Ecommerce Website
Static Responsive Website
Mobile responsive
Five Pages web
Home Page set
Project is to be made on PHP
Product Listing
Contact us (Address, Location Map, and Online Contact Form)
Feed Back From
Ecommerce Website
Crafting Perfect Website Packages
For Corporations Globally